Market Indices
The links on this page of the financial market indices for your perusal is information provided as is and solely for informational purposes, not for trading purposes or advice and may be delayed.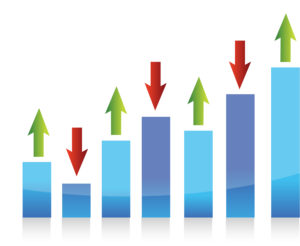 Indices Data Links
Source: TMX Money site | Bloomberg's World Stock Indexes page | Bank of Canada's site
Committed to providing solutions for your future needs.
Book a meeting
---
AODA Customer Services Policy Statement
Mutual Funds and Segregated Funds provided by the Fund Companies are offered through
Worldsource Financial Management Inc.
Other Products and Services are offered through PIB Financial.
All information provided is believed to be accurate and reliable however, we cannot guarantee its accuracy. Worldsource Financial Management Inc. will not be held liable for any inaccuracies in the information presented, nor will WFM be held liable for any software damages resulting from the use of this website. Mutual funds are offered in Canada only.